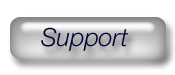 ---
INDIAN TRAIN STATUS

Quick and easy access to live running train status, along with train nos, time table, station codes, arriving trains and PNR Status Enquiry for Indian Railways.  Also features a handy berth & seat calc.


---
MULTI COURIER TRACKER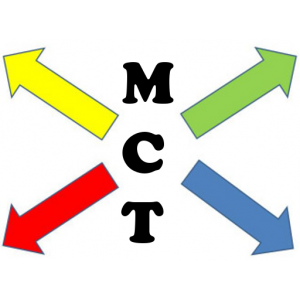 Track multiple couriers in India with ease.
---
INDIAN TRAIN ALARM

Location based alarms for Railway Stations in India.  The app comes with a list of Indian Railway Stations with their locations to set the alarms. Over 3000 stations are currently listed,  more stations are being added continuously.
Be informed when your train is about to reach a station, using the location services on your mobile phone! No internet connection is required for the alarm to work.
The alarms are set with a triggering radius of 5km or 25km with a reasonable error margin, depending on the accuracy of the location fix.
The Android version uses a unique low battery consuming location alarm service provided by Anagog Ltd. (www.anagog.com) and is now credited as 'Anagog India' in the Play Store.  The iOS & Windows Phone 8 versions uses low battery background location updates provided by the system.


---
DIVERT CALLS

***For GSM iPhones***
– Setup conditional call diverts for iPhone!
– All, Busy, Unanswered & Unreachable
– Phone number to divert may be selected from the contacts list
– Appropriate standard GSM call divert code will be generated, this has to be manually pasted in the phone app and the call button hit to implement the divert

---
TICKET WALLET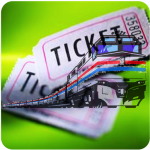 Store, share and check status of Indian Railways SMS e-tickets!

---
IV STROKE THROMBOLYSIS

This app from is intended for bedside use for acute stroke thrombolysis by clinicians. Features available include:
 Storage of basic patient details
Thrombolysis Check List
NIH Stroke Scale Calculator
Dose Calculator
Modified Rankin Scale Calculator
Storage of follow up visit details
Export formatted printable (.html) reports
The patient details can be shared by SMS or other available messaging options, hence the app is also ready to be used as a Telestroke accessory tool if necessary.
The patient list and details can also be exported to a spreadsheet (.csv) file for sharing / research.

---
BMH APP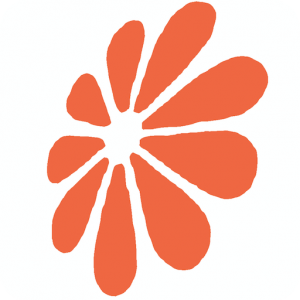 Bàby Memorial Hospital (BMH) is the largest multispecialty, tertiary care referral hospital in the corporate sector in Kerala, where I work as a Neurologist.
The BMH App provides quick access to internal contact numbers, locations of various facilities in the hospital, one-click emergency dialing, as well as first-aid instructions for many common medical emergencies, from the BMH emergency department.

---
PARTICLE SOLITAIRE: THE GAME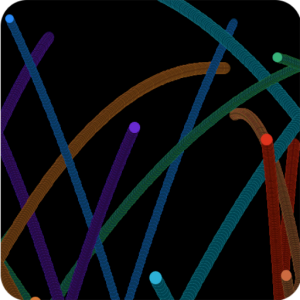 Clear all the particles by splitting them into smaller bits, with your finger!
---
GD Star Rating
loading…
Apps

,